Mold Cleanup Services
AWS provides this additional specialty service to assist clients in mold cleanup. The AWS team provides this service in the safest and most professional manner coupled with strict compliance to varying industry requirements.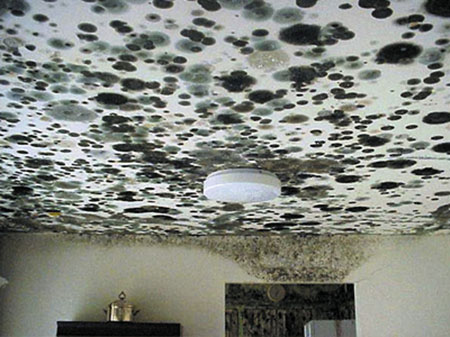 AWS experience:
assisting in identifying potential source of mold contamination.
location and identification of mold.
engineering controls of mold area isloation.
decontamination of mold areas.
teaming with consultant for air sample testing.
AWS projects include:
commerical buidlings.
industrial facilities.
restaurant kitchens.
homes.